ABOUT CLUB CARLOS
Built on the principle that we are all one people who believe in unity, acceptance, togetherness, equality, community, and love, Club Carlos is not me or even a place... CLUB CARLOS IS YOU.
What's up with the "Club" name?
The term was actually coined by my students because I would take the normal gym style Zumba® Dance Party and step it up a few notches with the latest and hottest Latin and World Rhythms then combine them with Night Club quality lighting and sound for an amazing club-like experience.
Are you Certified and Licensed?
Yes! In addition to being a Certified Group Fitness Instructor through the Athletics Fitness Association of America (AFAA - CGFI) and I am also licensed by Zumba Fitness, LLC. to teach both Zumba® and Strong Nation® classes as well as a current member of the Zumba Instructor and SYNC Networks.
Are you Insured?
Yes! I currently hold group fitness insurance through K&K Insurance Group, Inc. Policy #6BRPG0000006905300.
Do you have Internet Music Performance Licenses?
Yes!
I currently hold licenses from all 3 Performance Rights Organizations in the United States which allow me to legally offer live and on-demand content through clubcarlos.com
ASCAP (#400008457)
SESAC (#218037)
BMI (#61032447)
Where are the classes?
All in-gym classes are held at Mountainside Fitness (Happy Valley) in North Phoenix. Live Stream and On-Demand classes are right here on my website.


Can I do a jump in?
Absolutely! I believe in having and open floor so if you're a licensed Zumba® or Strong Nation® instructor let me know when you're stopping by. I will definitely love to meet you and let you lead a few songs.
Can you mentor me?
I have a personal limit of 3 ZIN™ mentees at a time so email me at
clubcarloszumba@gmail.com
to find out my availability. If not, there are plenty of great Mentors available through the
ZIN™ Mentor Program
.
I'm a ZES™ / ZJ™ / "ZLebrity", can you host me?
Yes! I can host your training, jam, or master class. Email me at
clubcarloszumba@gmail.com
for more info.
Carlos Diaz
Zumba® Instructor Network - ZIN™
STRONG Nation® - SYNC Network Member
Zumba® Tradeshow Team
ZIN™ Community Council - ZCOM™ District 41
ZIN™ Mentor
Zumba® & STRONG Nation® Licenses, Education, & Milestones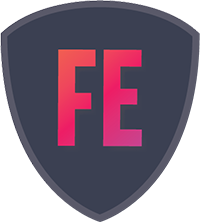 Other Certifications, Licenses, and Affiliations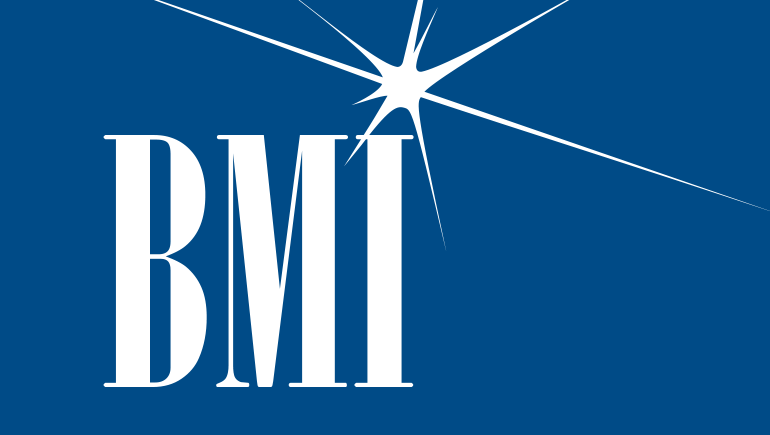 © Copyright 2020 - Carlos Diaz / ClubCarlos.com. Streaming services provided by Dacast. Zumba Fitness, STRONG Nation, ZJ, ZES, ZIN, SYNC and any related logos are trademarks of Zumba Fitness, LLC. The AFAA logo is a registered trademark of the Athletics and Fitness Association of America. ASCAP logo is a registered trademark of The American Society of Composers, Authors and Publishers. BMI logo is a registered trademark of Broadcast Music, Inc. SESAC logo is a registered trademark of SESAC, LLC. Logos used under license. All rights reserved.
Privacy Policy
|
Refund Policy