ABOUT CLUB CARLOS
Built on the principle that we are all one people who believe in unity, acceptance, equality, community, and love, Club Carlos is not me or even a place... CLUB CARLOS IS YOU.
What's up with the "Club" name?
The term was actually coined by my students because I would take the normal gym style Zumba® Dance Party and step it up a few notches with the latest and hottest Latin and World Rhythms then combine them with Night Club quality lighting and sound for an amazing club-like experience.
Are you Certified, Licensed, and Insured?
Yes, yes, and yes! As a true fitness professional, I am not only a Certified Group Fitness Instructor through the Athletics Fitness Association of America (AFAA - CGFI) but I am also licensed by Zumba Fitness, LLC. to teach both Zumba® and STRONG Nation® classes. Further, I am fully insured through K&K Insurance Group, Inc.
Do you have Internet Music Performance Licenses?
Yes!
I currently hold licenses from ASCAP, BMI, and SESAC which allow me to legally offer live and on-demand content through clubcarlos.com. Please refer to the
DCMA and Music Licensing
section in our
Terms of Use
for more information.
Where are the classes?
Click the links below for the most updated schedules and locations.


Can I do a jump in?
Absolutely! I believe in having and open floor so if you're a licensed Zumba® or Strong Nation® instructor let me know when you're stopping by. I will definitely love to meet you and let you lead a few songs.
Can you mentor me?
I have a personal limit of 3 ZIN™ mentees at a time so
Contact Me
to find out my availability. If not, there are plenty of great Mentors available through the
ZIN™ Mentor Program
.
I'm a ZES™, can you host me?
Yes! I can host your training or master class.
Contact Me
for more info.
Other Certifications, Licenses, and Affiliations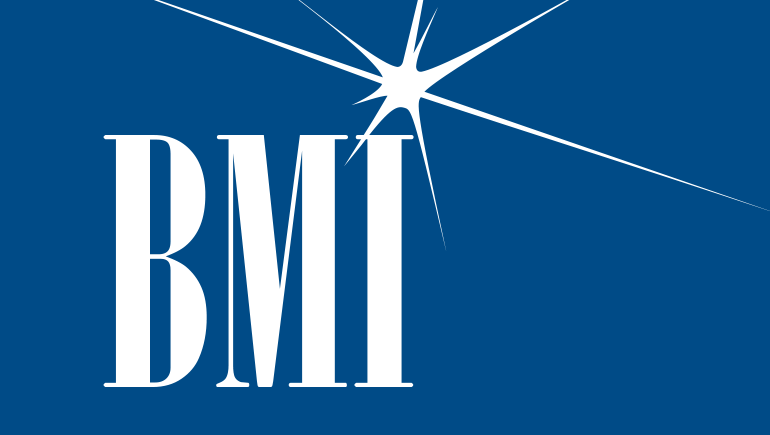 © Copyright 2018-2021 - Carlos Diaz / ClubCarlos.com. Streaming services provided by Dacast. Zumba Fitness, STRONG Nation, ZJ, ZES, ZIN, SYNC and any related logos are trademarks of Zumba Fitness, LLC. The AFAA logo is a registered trademark of the Athletics and Fitness Association of America. ASCAP logo is a registered trademark of The American Society of Composers, Authors and Publishers. BMI logo is a registered trademark of Broadcast Music, Inc. SESAC logo is a registered trademark of SESAC, LLC. Logos used under license. All rights reserved.