Reviews
---
Download the apple app for Club Carlos Fitness. It's easy & quick! I love it that once app is downloaded all you need is to tap on icon pick your class and your in. ZJ Carlos and Zin Maggy are fun and entertaining. Loving the new music & new Zumba choreography!
fun class, not expensive at all...love the on Demand
Fun class, good music. Recommend!
I have taken a couple of the "On Demand" streaming classes and am so glad they are available. I appreciate being able to take a class when it is convenient! I love that Carlos has great enthusiasm and creates routines that are relatively easy and lots of fun to do. He works with other instructors I have taken classes from and they are all fantastic! I am moving to Colorado soon and will continue to take classes, and probably sign up for VIP access.
What a great instructor! So very kind and helpful! I LOVE his classes!! He's a GEM!!!!!
Great classes!! Thank you
Came across Club Carlos while trying to find virtual Strong classes- and I'm so grateful he offers his classes on demand. He motivates you through the workout and is with you all the way, thank you!
I discovered Club Carlos at the beginning of the SIP, and have been a devoted follower since. I liked and appreciated his encouragement and message to be kind & help those in need during these unprecedented times, instead of asking for monetary donations. He is a great instructor & motivates me with his personality and energy. I love how he mentors other instructors & enjoy seeing Maggy on a regularly basis. They compliment each other and work well together. His playlists changes every time & keeps me engaged. I enjoy him so much, I quit my gym and joined the Club Carlos VIP club.
Loved his class- easy steps, good music and positive energy ?
I love that Club Carlos is so easy to access..no long ID numbers to contend with, nor the passwords..There is such an outstanding availability and variety of classes, you almost need not go elsewhere to exercise!! Carlos instructions are easy to follow for any level of experience...His motivational, upbeat and up-to-date music, keeps you moving and coming back for more... the routines are such fun that its hard to call it "working out".. that's until you feel the positive results or see the calories expended...Thank you Carlos for helping to keep me moving, happy & healthy during this crucial time...
I would definitely recommend Carlos' classes. I attended many of his virtual classes in the last months. He has been extremely dedicated and super generous with his time and talent during these difficult times. His joy and energy are contagious! I wish him the best! Zumba dale Zumba 💪🏼💃🏼🕺🏻
Amazing Classes and instructor! Great energy and music. Always so much fun and very caring especially in these rough times. I can always count on these classes to get my energy going. Thank you Carlos for continuing to do these on demand. i highly recommend you will not regret so subscribe now!!
Amazing instructor, so much fun and easy to follow, makes you laugh and smile even via virtual class! Definitely recommend!
Loved his class- easy steps, good music and positive energy :)
Professional and quality classes! Carlos brings his personality and charisma to his classes! Highly recommend!
---
Other Certifications, Licenses, and Affiliations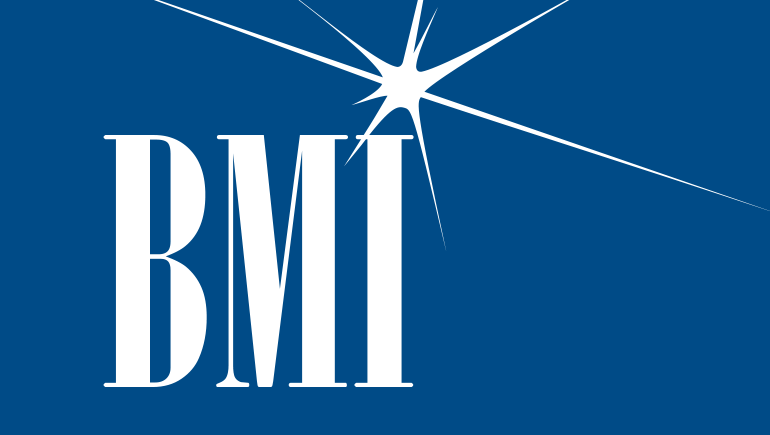 © Copyright 2018-2021 - Club Carlos Fitness, LLC. Streaming services provided by Dacast. Zumba Fitness, STRONG Nation, ZJ, ZES, ZIN, SYNC and any related logos are trademarks of Zumba Fitness, LLC. The AFAA logo is a registered trademark of the Athletics and Fitness Association of America. ASCAP logo is a registered trademark of The American Society of Composers, Authors and Publishers. BMI logo is a registered trademark of Broadcast Music, Inc. SESAC logo is a registered trademark of SESAC, LLC. Logos used under license. All rights reserved.