Yes, yes, and yes! As a true fitness professional, I am not only a Certified Group Fitness Instructor through the Athletics Fitness Association of America (AFAA - CGFI) but I am also licensed by Zumba Fitness, LLC. to teach both Zumba® and STRONG Nation® classes. Further, I am fully insured through K&K Insurance Group, Inc.
DO HAVE FUN
Smile, relax, and get ready to have some fun!

DO GET EVERYONE MOVING
Husbands, Wives, Parents, Uncles, Aunts, everyone! Especially the kids! Doing fitness classes together makes it more fun.

DO TAG ME
I love to see all of you having fun too! So make sure to record yourselves dancing along and tag me @clubcarloszumba and #clubcarlos so I can see you all.

DO RECORD AND SHARE YOUR EXPERIENCE
Did you have a great time? Tell everyone! Post it, share it, mention it and make sure to tag me @clubcarloszumba.

DON'T RECORD STREAM
If you are an instructor who wants to use any of my choreos I am more than happy to share them with you. I could also provide notes and a better quality video too.
Connecting is easy and there is nothing to download or figure out because the stream opens in a browser window. Live Stream links become active 15 minutes before class start so I encourage you to go to the site a few minutes early so you can get all set up. If you need help, or are not able to connect please feel free to contact me at clubcarloszumba@gmail.com or via FB messenger @clubcarloszumba.
CLUB VIP MEMBERS
All you have to do is log in then click "Join Live Stream" or "Stream Now" to enjoy the stream.

NON-MEMBERS
Once payment is processed you will be redirected to either the Live or On-Demand stream.
PLAY / PAUSE / LIVE

SKIP / SEEK

VOLUME CONTROL

FULL SCREEN CONTROL

SCREEN CASTING / AIRPLAY
TURN YOUR DEVICE
If you are on a mobile device watch the stream in Landscape (Horizontal) mode and click the Full Screen Control. You will get a much better and bigger picture.

A BIG SCREEN
I strongly recommend connecting your device to your TV if possible as you'd get better sound and a much bigger picture. I've put a link to my tutorial to help you learn how. If you need help doing this send me a message at least an hour before class start.

HIGH SPEED INTERNET
Since the stream experience depends on your connection the audio/video will adjust it's quality to match your internet speed. So kick everyone off the internet! Ok, seriously I would but not if it will cause a war in your home. Basically, you will need all the bandwidth you can get and the more the better. 4/5g is OK, WiFi is better, Ethernet is best.
Unfortunately to make your experience better, Dacast only allows us to stream out so I will not be able to see or hear you. I will however stay online 30 minutes after class if you want to chat. I am also looking at adding a chat window to the stream itself.
If your feed freezes or displays "Something went wrong during native playback" or "Sorry this media is offline" refresh the feed or browser and it should pop right back up. If it does not, close the browser window, wait about 30 seconds and try again.
If you have no sound make sure both LIVE and the VOLUME ICON are enabled and set.
During the stream the audio/video will adjust its quality automatically to match your internet speed. Basically, the more bandwidth you have the better your experience will be. 4/5g is OK, WiFi is better, Ethernet is best.
Other Certifications, Licenses, and Affiliations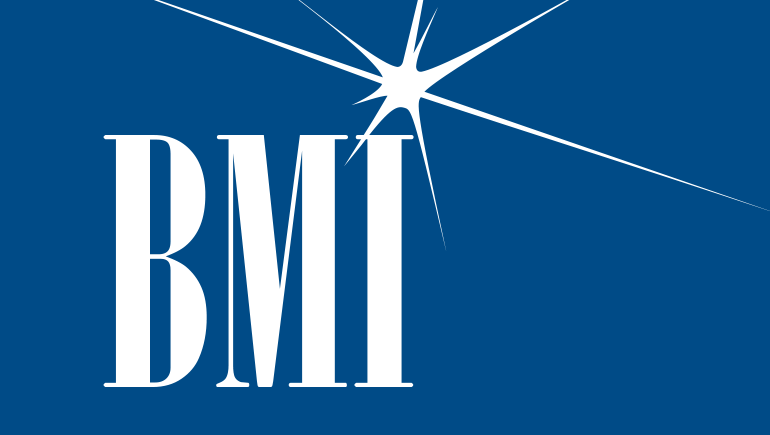 © Copyright 2018-2021 - Club Carlos Fitness, LLC. Streaming services provided by Dacast. Zumba Fitness, STRONG Nation, ZJ, ZES, ZIN, SYNC and any related logos are trademarks of Zumba Fitness, LLC. The AFAA logo is a registered trademark of the Athletics and Fitness Association of America. ASCAP logo is a registered trademark of The American Society of Composers, Authors and Publishers. BMI logo is a registered trademark of Broadcast Music, Inc. SESAC logo is a registered trademark of SESAC, LLC. Logos used under license. All rights reserved.