Bring the "Club" into your Nutrition Center
Increase your sales while providing your customers a fitness destination with Club Carlos Fitness for Studios. All you need is a TV or Projector, a speaker and we will bring the party to you for one low monthly fee.
---
Your Nutrition Center will get...
Unlimited and unrestricted Zumba®, Strong Nation®, and Zumbini® classes


Licensed, Certified, and Insured Instructors


License to use the Zumba® and Strong Nation® name and logo in your advertising


5 live virtual classes per week


46 on-demand classes


SUBSCRIBE TODAY AND GET 50% OFF!
For only
$49.99/mo
(reg. $99.99) you get all live virtual and on-demand classes anytime you want.
TRY IT RISK-FREE UNTIL
NOVEMBER 2ND!
Other Certifications, Licenses, and Affiliations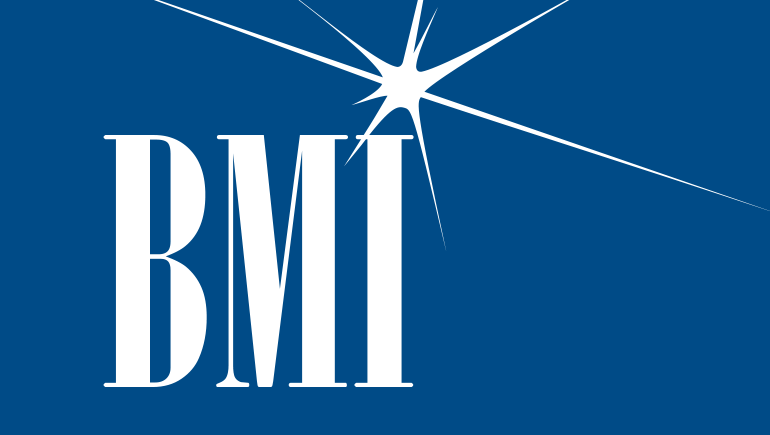 © Copyright 2018-2021 - Club Carlos Fitness, LLC. Streaming services provided by Dacast. Zumba Fitness, STRONG Nation, ZJ, ZES, ZIN, SYNC and any related logos are trademarks of Zumba Fitness, LLC. The AFAA logo is a registered trademark of the Athletics and Fitness Association of America. ASCAP logo is a registered trademark of The American Society of Composers, Authors and Publishers. BMI logo is a registered trademark of Broadcast Music, Inc. SESAC logo is a registered trademark of SESAC, LLC. Logos used under license. All rights reserved.