Traiga el "Club" a su Centro de Nutrición
Aumente sus ventas mientras brinda a sus clientes un destino de fitness con Club Carlos Fitness for Studios. Todo lo que necesita es un televisor o proyector, un altavoz y le llevaremos la fiesta por una tarifa mensual baja.
---
Su Centro de Nutrición obtendrá ...
Clases ilimitadas y sin restricciones de Zumba®, Strong Nation® y Zumbini®


Instructores con licencia, certificados y asegurados


Licencia para usar el nombre y el logotipo de Zumba® y Strong Nation® en su publicidad


5 clases virtuales en vivo por semana


67 clases bajo demanda


¡SUSCRÍBETE HOY Y OBTÉN UN 50% DE DESCUENTO!
Por solo
$49.99/mes
(reg. $99.99) obtienes todas las clases virtuales en vivo y bajo demanda en cualquier momento que desees.
¡PRUÉBELO SIN RIESGOS HASTA 2021-09-25!
Other Certifications, Licenses, and Affiliations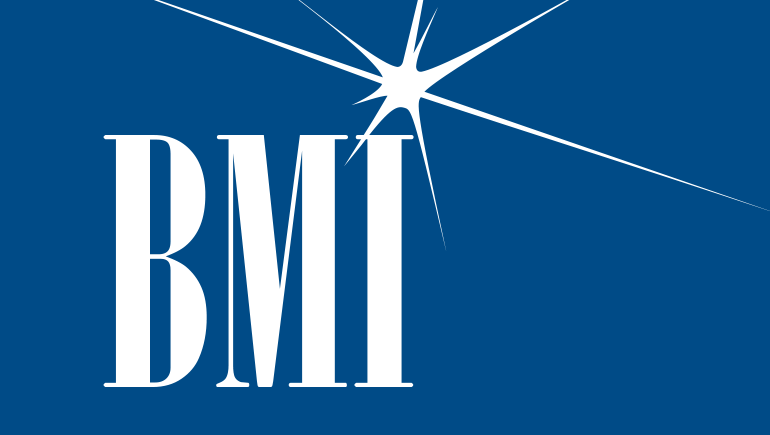 © Copyright 2018-2021 - Club Carlos Fitness, LLC. Streaming services provided by Dacast. Zumba Fitness, STRONG Nation, ZJ, ZES, ZIN, SYNC and any related logos are trademarks of Zumba Fitness, LLC. The AFAA logo is a registered trademark of the Athletics and Fitness Association of America. ASCAP logo is a registered trademark of The American Society of Composers, Authors and Publishers. BMI logo is a registered trademark of Broadcast Music, Inc. SESAC logo is a registered trademark of SESAC, LLC. Logos used under license. All rights reserved.