Due to COVID-19 all my Mountainside Fitness classes have following guidelines.
Registration via MSF App required starting 24 hours before class start.
Spots are assigned at registration. Once the music starts, empty spots are first-come first-served.
Class time is 45 minutes. It has been reduced to allow for cleaning/disinfecting.
Limit of 20 students per class to ensure social distancing and required spacing.
Masks are required in the facility and in class unless it poses a health hazard to you (such as difficulty breathing) during class.
MONDAY
6:30pm
TUESDAY
6:00pm
THURSDAY
6:00pm
MOUNTAINSIDE FITNESS
( HAPPY VALLEY / NORTERRA )
2501 W Happy Valley Rd., Phoenix, AZ 85085
Carlos Diaz
Zumba® Instructor Network - ZIN™
STRONG Nation® - SYNC Network Member
Zumba® Tradeshow Team
ZIN™ Community Council - ZCOM™ District 41
ZIN™ Mentor
Zumba® & STRONG Nation® Licenses, Education, & Milestones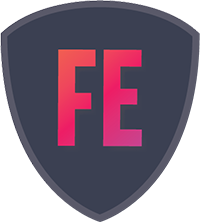 Other Certifications, Licenses, and Affiliations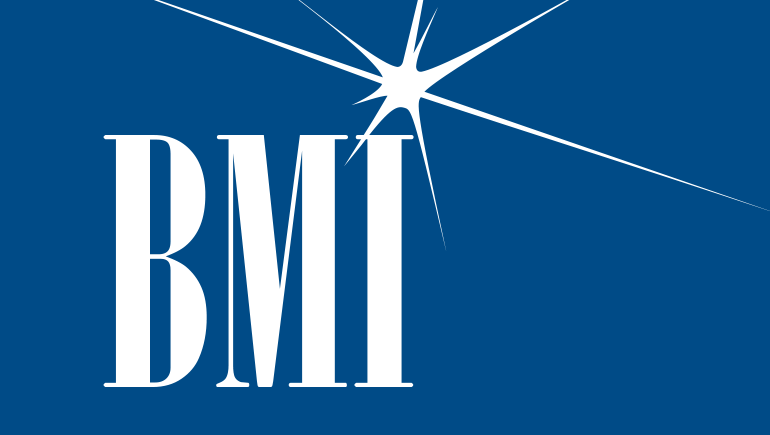 © Copyright 2020 - Carlos Diaz / ClubCarlos.com. Streaming services provided by Dacast. Zumba Fitness, STRONG Nation, ZJ, ZES, ZIN, SYNC and any related logos are trademarks of Zumba Fitness, LLC. The AFAA logo is a registered trademark of the Athletics and Fitness Association of America. ASCAP logo is a registered trademark of The American Society of Composers, Authors and Publishers. BMI logo is a registered trademark of Broadcast Music, Inc. SESAC logo is a registered trademark of SESAC, LLC. Logos used under license. All rights reserved.
Privacy Policy
|
Refund Policy