WELCOME TO THE

CLUB

!

LIVE

,

VIRTUAL

, AND

ON DEMAND




FITNESS

THROUGH FUN, UNITY,
LOVE...

AND YOU.

VIRTUAL ZUMBA®

JOIN THE ONLINE PARTY NOW

STRONG NATION®

SYNC IT IN NOW

"The noblest art is
that of making
others happy."
- PT Barnum
I love that Club Carlos is so easy to access..no long ID numbers to contend with, nor the passwords..There is such an outstanding availability and variety of classes, you almost need not go elsewhere to exercise!! Carlos instructions are easy to follow for any level of experience...His motivational, upbeat and up-to-date music, keeps you moving and coming back for more... the routines are such fun that its hard to call it "working out".. that's until you feel the positive results or see the calories expended...Thank you Carlos for helping to keep me moving, happy & healthy during this crucial time...
Carlos Diaz
Zumba® Instructor Network - ZIN™
STRONG Nation® - SYNC Network Member
Zumba® Tradeshow Team
ZIN™ Community Council - ZCOM™ District 41
ZIN™ Mentor
Zumba® & STRONG Nation® Licenses, Education, & Milestones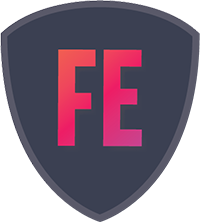 Other Certifications, Licenses, and Affiliations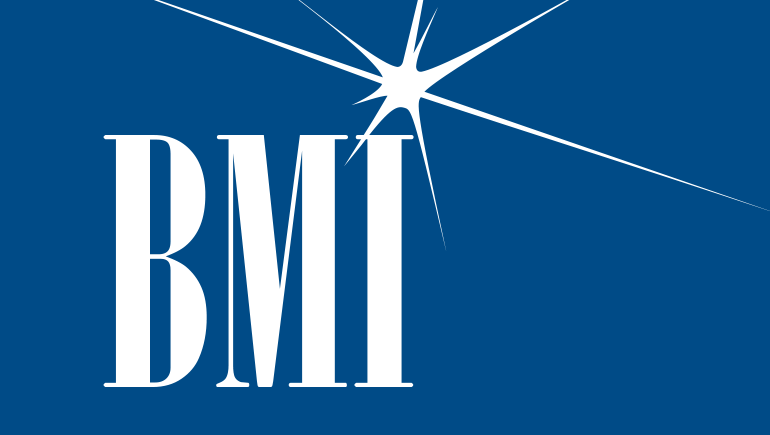 © Copyright 2020 - Carlos Diaz / ClubCarlos.com. Streaming services provided by Dacast. Zumba Fitness, STRONG Nation, ZJ, ZES, ZIN, SYNC and any related logos are trademarks of Zumba Fitness, LLC. The AFAA logo is a registered trademark of the Athletics and Fitness Association of America. ASCAP logo is a registered trademark of The American Society of Composers, Authors and Publishers. BMI logo is a registered trademark of Broadcast Music, Inc. SESAC logo is a registered trademark of SESAC, LLC. Logos used under license. All rights reserved.
Privacy Policy
|
Refund Policy