WELCOME TO THE

CLUB

!

LIVE

,

VIRTUAL

, AND

ON DEMAND




FITNESS

THROUGH FUN, UNITY,
LOVE...

AND YOU.

VIRTUAL ZUMBA®

JOIN THE ONLINE PARTY NOW

STRONG NATION®

SYNC IT IN NOW

"The noblest art is
that of making
others happy."
- PT Barnum
Dance for the Love of Luis Ibarra
On-Demand Master Class Fundraiser
Donate today and dance in honor of Luis Ibarra, son to our dear friend and fellow ZIN Sister Yvonne Ibarra. Sadly Luis's life ended much to soon on Sunday September 27th, 2020. Dance with 5 Zumba Education Specialists, 4 Zumba Jammers, and ZINS from around the U.S. as we show are love and support for the Ibarra family.
STREAM IT NOW
Carlos Diaz
Zumba® Instructor Network - ZIN™
STRONG Nation® - SYNC Network Member
Zumba® Tradeshow Team
ZIN™ Community Council - ZCOM™ District 41
ZIN™ Mentor
Zumba® & STRONG Nation® Licenses, Education, & Milestones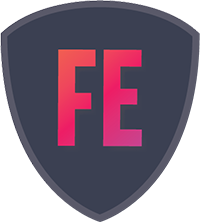 Other Certifications, Licenses, and Affiliations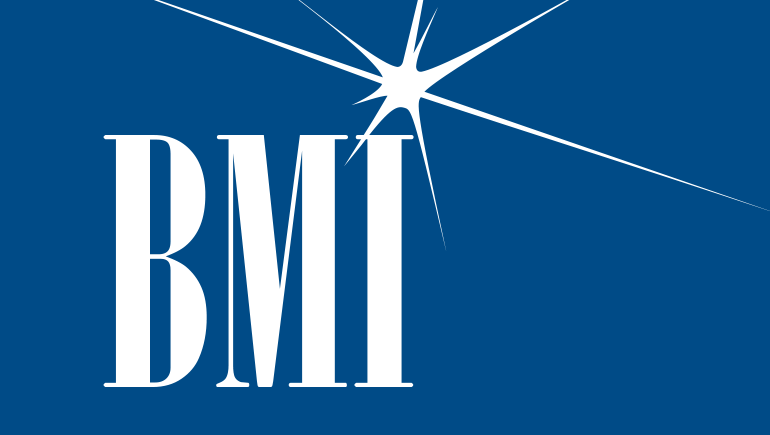 © Copyright 2020 - Carlos Diaz / ClubCarlos.com. Streaming services provided by Dacast. Zumba Fitness, STRONG Nation, ZJ, ZES, ZIN, SYNC and any related logos are trademarks of Zumba Fitness, LLC. The AFAA logo is a registered trademark of the Athletics and Fitness Association of America. ASCAP logo is a registered trademark of The American Society of Composers, Authors and Publishers. BMI logo is a registered trademark of Broadcast Music, Inc. SESAC logo is a registered trademark of SESAC, LLC. Logos used under license. All rights reserved.
Privacy Policy
|
Refund Policy