Dance for the Love of Luis Ibarra
On-Demand
---
Join us as we dance in honor of Luis Ibarra, son to our dear friend and fellow ZIN Sister Yvonne Ibarra. Sadly Luis's life ended much to soon on Sunday September 27th, 2020. Dance with ZINS from around the U.S. as we show are love and support for the Ibarra family. Event will start at 9:45 am as we share a few words about Luis.
Minimum donation is $5 and all profits from this class will be donated directly to the Ibarra family.
Presenters:
ZES Gina Grant and Dahrio Wonder
DJ Francis and ZES Marcie Benavides
ZES Cheryl Hall
ZES Guillermo Melendez
ZES Abraham Hernandez
MT Krista Lynae
ZJ Courtney Ackerman
ZJ Ashley Bishop
ZJ Meli Kirkwood
ZJ Ria Martin
ZIN Carlos Diaz
ZIN Magda Garcia
ZIN Efrain Franco
ZIN Marlon Flamenco
ZIN Callie Pa
ZIN Rosemarie LueraHarris-Strout
$5.00
DONATION TO THE IBARRA FAMILY
OR CHOOSE DIFFERENT DONATION AMOUNT
PAYMENT OPTIONS
Due to the nature of this fundraiser, this event is not included for CLUB VIP subscriptions.
---
.
Carlos Diaz
Zumba® Instructor Network - ZIN™
STRONG Nation® - SYNC Network Member
Zumba® Tradeshow Team
ZIN™ Community Council - ZCOM™ District 41
ZIN™ Mentor
Zumba® & STRONG Nation® Licenses, Education, & Milestones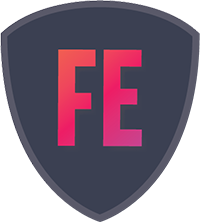 Other Certifications, Licenses, and Affiliations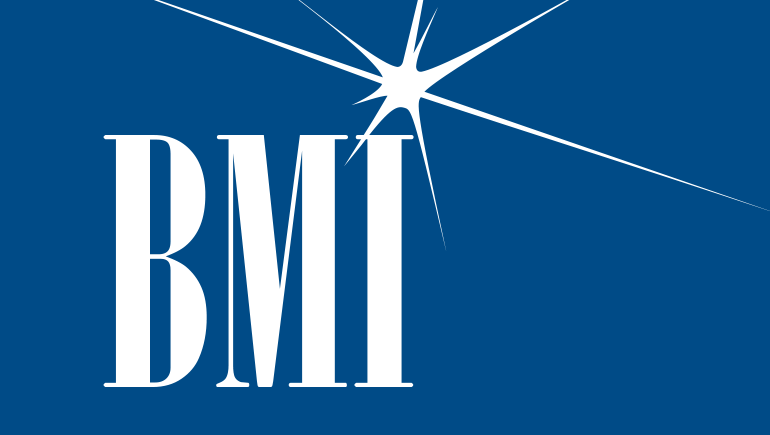 © Copyright 2020 - Carlos Diaz / ClubCarlos.com. Streaming services provided by Dacast. Zumba Fitness, STRONG Nation, ZJ, ZES, ZIN, SYNC and any related logos are trademarks of Zumba Fitness, LLC. The AFAA logo is a registered trademark of the Athletics and Fitness Association of America. ASCAP logo is a registered trademark of The American Society of Composers, Authors and Publishers. BMI logo is a registered trademark of Broadcast Music, Inc. SESAC logo is a registered trademark of SESAC, LLC. Logos used under license. All rights reserved.
Privacy Policy
|
Refund Policy