No Contracts
Club VIP subscriptions are month-to-month and you cancel it at anytime.
Try Free for 7 Days
Try all virtual and on-demand classes free for 7 days then, it's just $19.99/mo.
No Software or App Required
With no software or codes to deal with there's nothing to do but click and watch.
Access from Anywhere
You can access classes from anywhere in the world.
Use Any Device
You can view using your phone, tablet, computer, and some Smart TVs.
High Definition Video
Feel like you are in the club with crystal clear video.
MP3 Quality Audio
Let's get loud with mp3 quality audio free from distortion.
Playlist Access
Access my class playlists so you can download your favorite song.
Fitness Progress Reports
Track your calorie burn as well as your cardiovascular, stamina, and endurance progress.
New Classes Added Weekly
Get up to 6 new classes per week.
Discounts & In-Gym Classes
Members get 50% OFF Club-Hosted masterclasses & events plus 1 free in-gym class per month.
---
TRY IT FREE FOR 7 DAYS then it's only $19.99/mo thereafter. By subscribing, you hereby understand, agree to, and accept the ClubCarlos.com Live Stream Limitation of Liability.
Don't want to use Paypal Subscriptions? We can send you monthly invoices instead. Contact me for more information.
Carlos Diaz
Zumba® Instructor Network - ZIN™
STRONG Nation® - SYNC Network Member
Zumba® Tradeshow Team
ZIN™ Community Council - ZCOM™ District 41
ZIN™ Mentor
Zumba® & STRONG Nation® Licenses, Education, & Milestones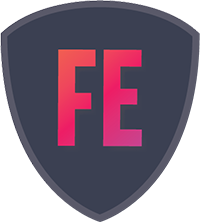 Other Certifications, Licenses, and Affiliations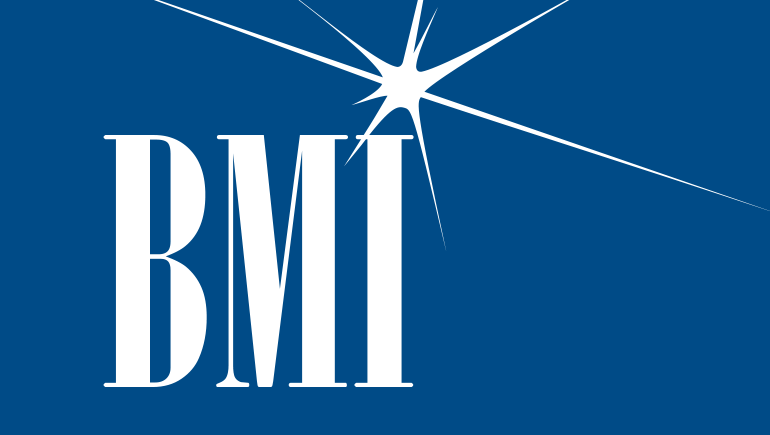 © Copyright 2020 - Carlos Diaz / ClubCarlos.com. Streaming services provided by Dacast. Zumba Fitness, STRONG Nation, ZJ, ZES, ZIN, SYNC and any related logos are trademarks of Zumba Fitness, LLC. The AFAA logo is a registered trademark of the Athletics and Fitness Association of America. ASCAP logo is a registered trademark of The American Society of Composers, Authors and Publishers. BMI logo is a registered trademark of Broadcast Music, Inc. SESAC logo is a registered trademark of SESAC, LLC. Logos used under license. All rights reserved.
Privacy Policy
|
Refund Policy